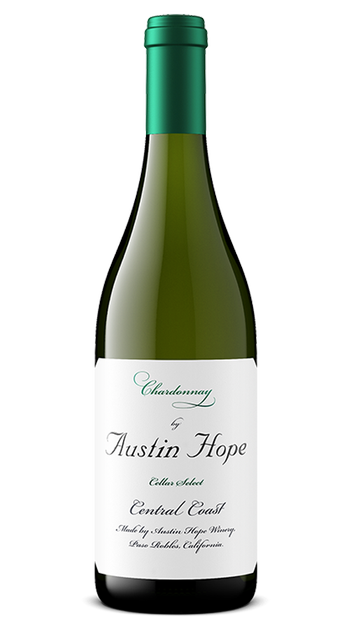 Austin Hope Chardonnay 2021
In the words of Austin Hope, "Experimentation is how we chase perfection"—a mantra that is embodied by our Cellar Select wines.
These ultra-limited releases are born of the Hope Family's longtime relationships with top local growers, providing us with access to the finest blocks at preferred vineyards across Paso Robles and the Central Coast. Many of these wines originate from small experimental batches that yield some of our most creative, compelling and luxurious offerings, all collected under the banner of Austin Hope Cellar Select.